I have been following LCOM for a while now but have never actually finished their sketch by the end of the month. Well this month since I have been working on a baby scrapbook for my gf and needed some inspiration for a 2-page layout I decided to give it a go (loving working with 2 pagers lately, just never seem to have enough photos for myself).
Here is the sketch: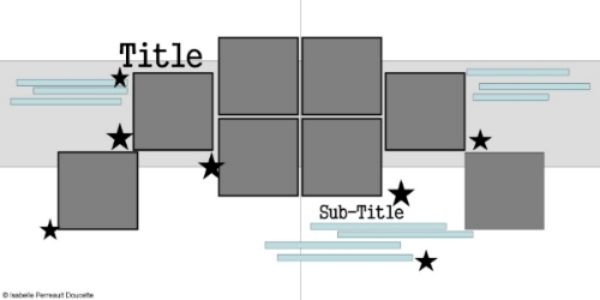 And here is my take:
This scrapbook I am making is an absolute labour of love for two wonderful people and their miracle baby. He has two daughters and was diagnosed with brain cancer. He had surgery to remove the tumor and was put on medication and was told he would never be able to have children. It was by chance that they got pregnant before he started the medication (had to wait 10 weeks to start medication after tumor was removed) and they had a baby boy who is 100% healthy. Dad is now in remission and everyone is doing amazing. Dad's favorite team is the Dallas Cowboys so I thought it was fitting that I make them a Dallas Cowboys baby album.
Thank you for stopping by and hope you can play over at LCOM this month:
http://letscaptureourmemories.blogspot.ca/2013/08/lcom-sketch-35.html