I am back from holidays. We drove to Vancouver Island to visit my family. It was definitely a slow drive (a 9 hour stretch took us 12.5 hours) and we did 80km most of the way (rather than the 100km posted) as the roads were so terrible.
Before I left I figured I was done scrapping for the year since I thought unpacking would take up lots of time; fortnuately I was completely spoiled with scrapbooking stuff for Christmas which motivated me to unpack quicker (stayed up late a couple of nights) so I could scrap with my new supplies :)
The first layout I did when I came home is Let's Capture our Memories Sketch #51 which is actually a card sketch but I turned it into layout. Here is the sketch: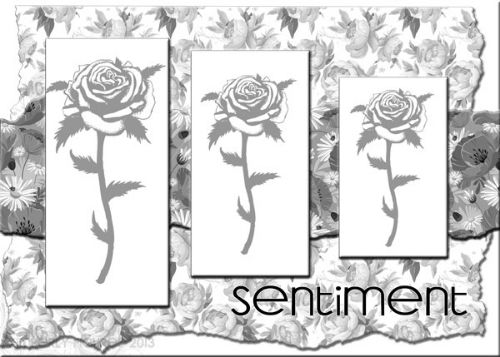 And here is my take:
These pictures were taken last summer when my son and I went down to visit my mom. Her sister, Ayrma was also down from Yellowknife to visit and we stopped at McDonalds for lunch before our flight.
Supplies used:
papers: GCD studios (indian summer)
tags: unknown dollar store
twine: american craft
ink: distress ink (weathered wood)
banner: heidi swapp
stickers: heidi swapp