I was actually able to combine a couple of challenges this month (which actually works out pretty well since it's the middle of December and I leave for holidays in less than a week).
I took sketch #48 by Isabelle: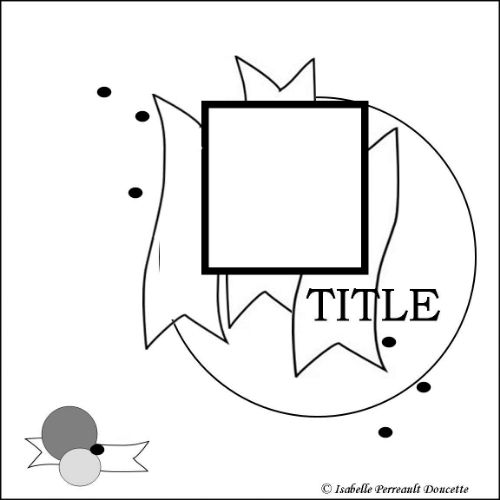 Instead of the flags, I made stockings (to go along with the Christmas themed layout), but for the most part stayed true to the sketch.
Flourish with a Bling's December challenge was to:
1. create a Christmas themed project (layout, card OTP etc) -
created a layout
2. Include a Christmas tree somewhere (It can be in the photo, on paper, an embellishment etc)
- on the paper
3. Include at least one Flourish with a Bling item.
- used pearls in chocolate
Here is my creation:
Supplies used:
papers: DCWV jolly whimsy stack
letters: doodlebug design
ink: distress ink pads (picked raspberry & evergreen bough)
pearls: FWAB (chocolate)
thanks for stopping by :)